We are
LACA Locksmith Guys
Reputable mobile locksmith company serving Los Angeles area
Here at LACA Locksmith guys, we understand the importance of having a reliable and trustworthy locksmith to call in any situation. That's why we offer fast and efficient service, expert knowledge and skill, professional tools and equipment, and safe and secure solutions to handle any lock-related emergency. Whether you're locked out of your car, home, or business, our team of trained professionals are here to help get you back on track and keep your property safe.
Our Mission
 Provide Excellent Customer service
At LACA Locksmith Guys, our goal is to provide the top-level locksmith services to our customers in a fast, reliable, and affordable manner.
We strive to ensure that every customer receives exceptional customer service and that their needs are met with the utmost professionalism and expertise. Our goal is to exceed expectations and build long-lasting relationships with our clients by consistently providing top-notch services and creating a stress-free experience for them.
What we do
Our Main Services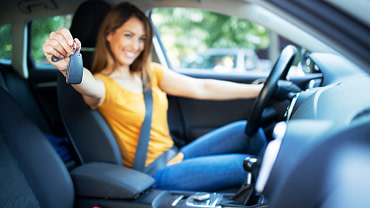 Our company specializes in all kinds of auto locksmith services dealing with car locks & keys for all types of vehicles.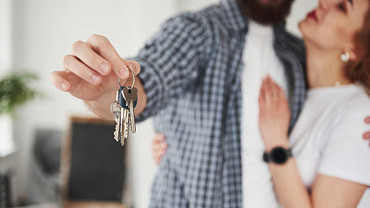 We will help you with lost keys, provide replacement keys for your house or apartment, and deal with the key repair.
We offer smart solutions for your security issues. Our systems are equipped to handle any perimeter protection.
Let Us Know How We Can Help You Today
Got a unique project? Easy Online Service Request form
We provide customized security solutions to support
any home and business unique application.
Request Form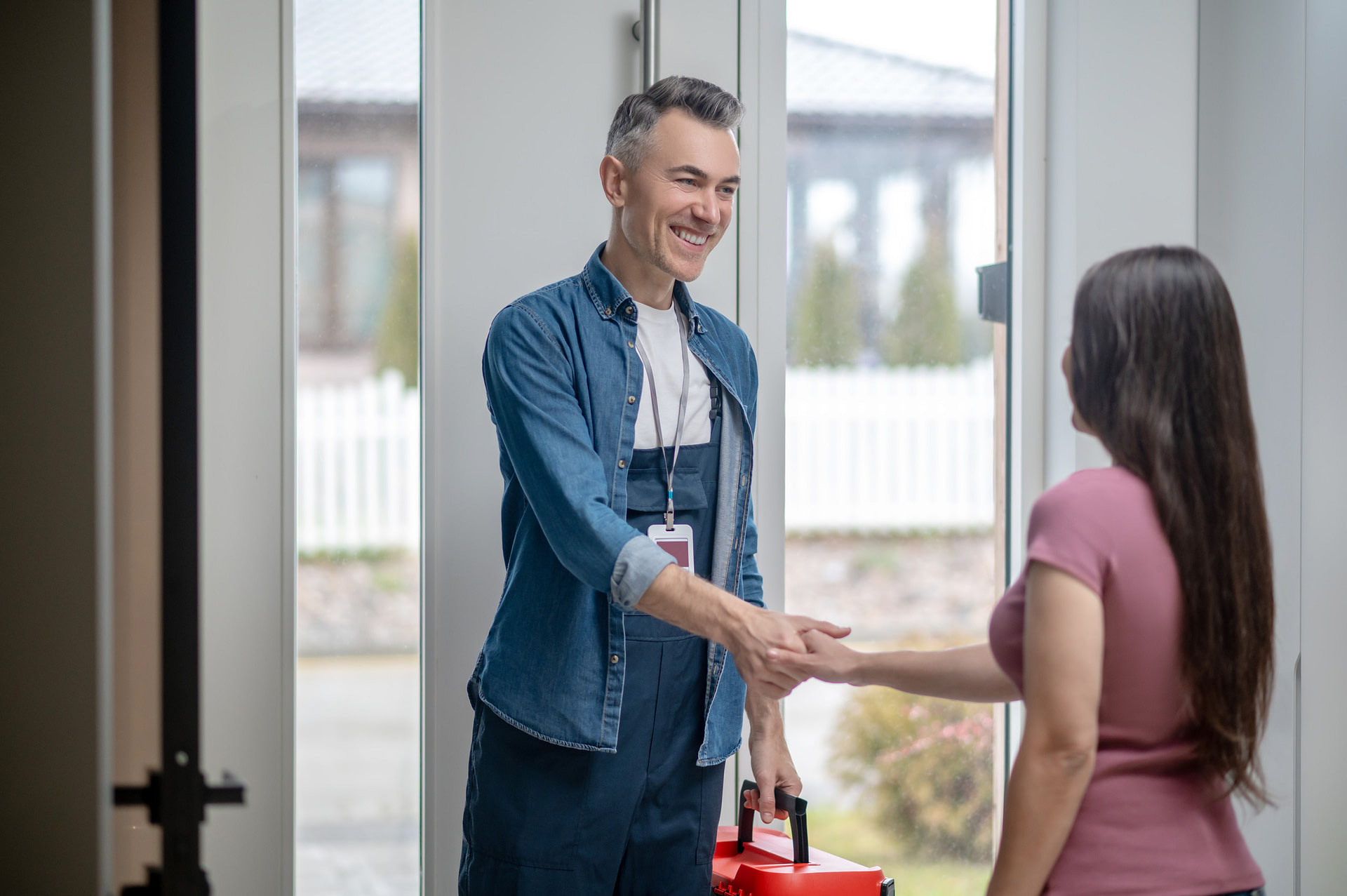 "I lost my keys in downtown Culver City in the middle of a shopping rush. I called these guys and they arrived in less than 30 minutes. I was surprised to see how fast they were to make a new key for my Toyota Corolla. They were extremely curiosity and made sure I knew what was happening the entire time including the price. They provided amazing customer service compared previous locksmiths I have worked with in the past. Highly recommend them!"

REBECCA S.